Employees build up their professional contact list in the course of their work. But what happens to those contacts when an employee leaves the organization? Who owns them? Does your company struggle with losing contacts when an ace sales rep moves on?
Contacts are, in essence, company property when they are acquired in the line of work for which the employee is paid. Seen in this way, contacts are more effective when shared organization-wide. In that way, they do not vanish when an employee quits or is let go. By putting a centralized contact system and understanding the value of contacts, your company can maintain its contacts.
Here, we discuss these questions and explore how companies can retain business contacts after an employee quits or is made redundant.
What Are Business Contacts and Why Are They Important?
The Personal Data Protection Act 2012 (PDPA) defines business contacts as:
"An individual's name, position name or title, business telephone number, business address, business electronic mail address or business fax number and any other similar information about the individual, not provided by the individual solely for his personal purposes."
This definition can be used to identify someone your employee got in touch with via social media while looking for resources that can help them with their regular job duties. Or it could be a potential client they met during an official networking event and exchange business cards with.
More commonly, though, business contacts refer to a company's contacts, whether it's a client or prospect.
These company assets can be lost when employees move on. And this is quite a common trend these days. A recent LinkedIn report found that 34% of Singapore employees "have no intention of staying with their company for more than a year."
When salespeople move on, they often take their contacts with them. Does this mean you need to lose all the valuable business contacts they've made during their time at the company, getting paid to acquire them?
Ambiguity in Employee Contracts Causes Problems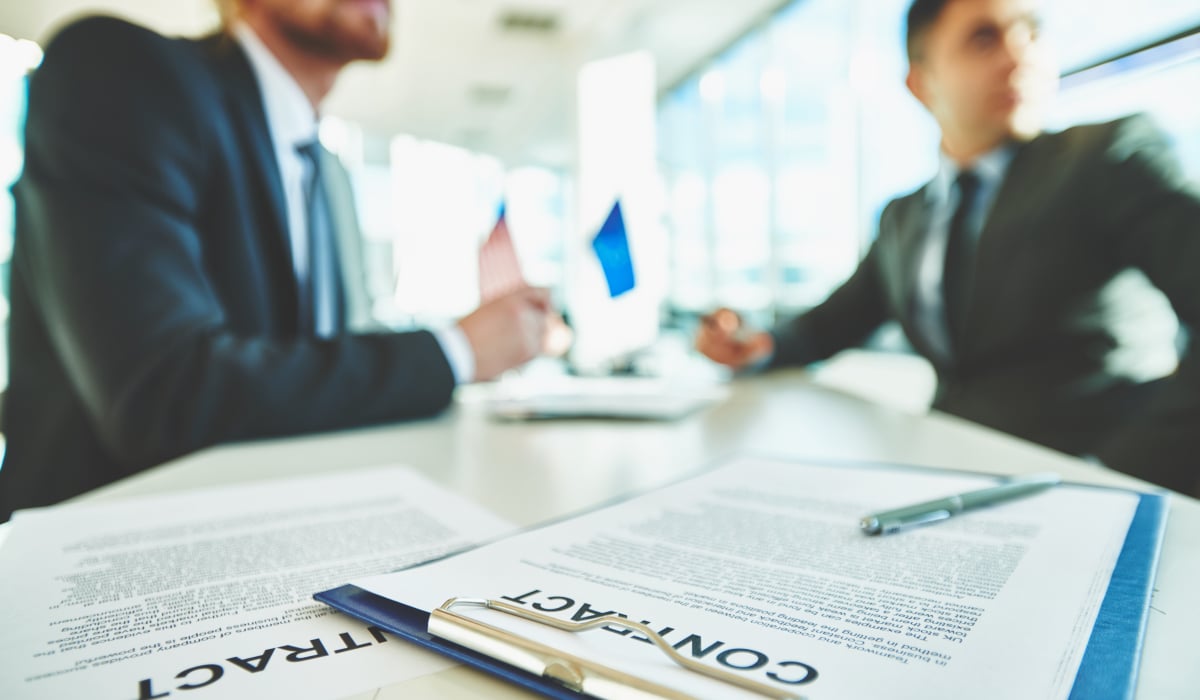 Typically, when an employee lives and works in Singapore, the laws of the island nation apply to their employment. This is known as jurisdiction of employment. According to two Singapore-based legal experts, in Singapore, ownership of contacts usually falls in the employer's favor, even if there's no explicit written agreement in the employment contract.
However, things have become less straightforward since the advent of social media.
One notable incident in the United States, Eagle v. Morgan, saw the organization Edcomm lose a case regarding ownership of LinkedIn contacts. The reason? There were no specific clauses within the employee's contract to protect the company.
So what's to be done?
1. Develop a solid employee contract
The general consensus among legal experts is that it's important to stipulate ownership of contacts within the employee's contract. One legal expert explained that the best contract is clear about ownership of intellectual property; similarly, it should include a clause about contact ownership.
The case of PennWell Publishing is a prime example of how a company's employment contract helped protect its business contacts after an employee left. The relevant portions in the departing employee's contract included:
A non-competition clause applicable during and 2 years after termination of employment

An agreement that the employee would not, during employment by PennWell, have any other job or be involved in another business

A confidentiality clause that meant they couldn't disclose confidential information during their employment or after termination

A stipulation to return all company property upon termination of employment

An understanding of general duty, of good faith and fidelity
The specificity of those clauses meant PennWell was able to retain a business contact database of 1,650 email addresses and other contact details.
Cath Vallence, head of strategy at Private Media, which oversees major business news outlets such as Smart Company, adds that companies should also "consider getting legal advice relevant to their industry."
2. Use technology to safeguard business contacts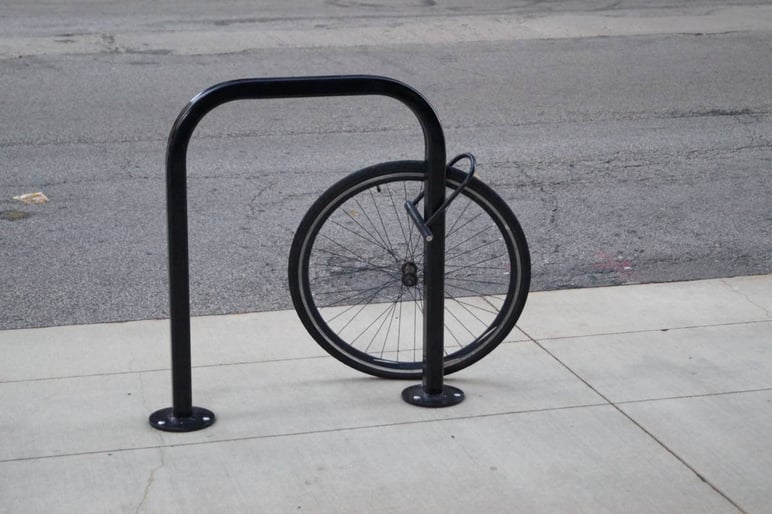 Technology can help companies monitor and gather business contacts from employees.
Vallence says this is particularly vital considering the flexible work arrangements of many modern organizations. Today's employees are constantly on the go and use different devices to work remotely. This means they can access their contacts across different platforms at any given time.
In such an environment, a central hub or repository might be exactly what your business needs to protect its list of contacts.
Sansan, a contact management/customer relationship management (CMS/CRM) system, is a secure cloud-based option that not only scans, digitizes, and stores contact data; it also allows the data to be integrated with popular CRM systems like Marketo and Salesforce.
This creates a rich and proprietary company database that helps organizations avoid the risk of losing the contact information of prospects and clients uploaded by the departing employee.
Uploaded cards, and thereafter contacts, are corporate assets. The company management can then decide who has access to this contact information; it can be kept private to the original receiver or shared company-wide. The contact information remains on the Sansan database even after the original receiver leaves the organization. Problem solved!
3. Prevent departing employees from accessing sensitive company data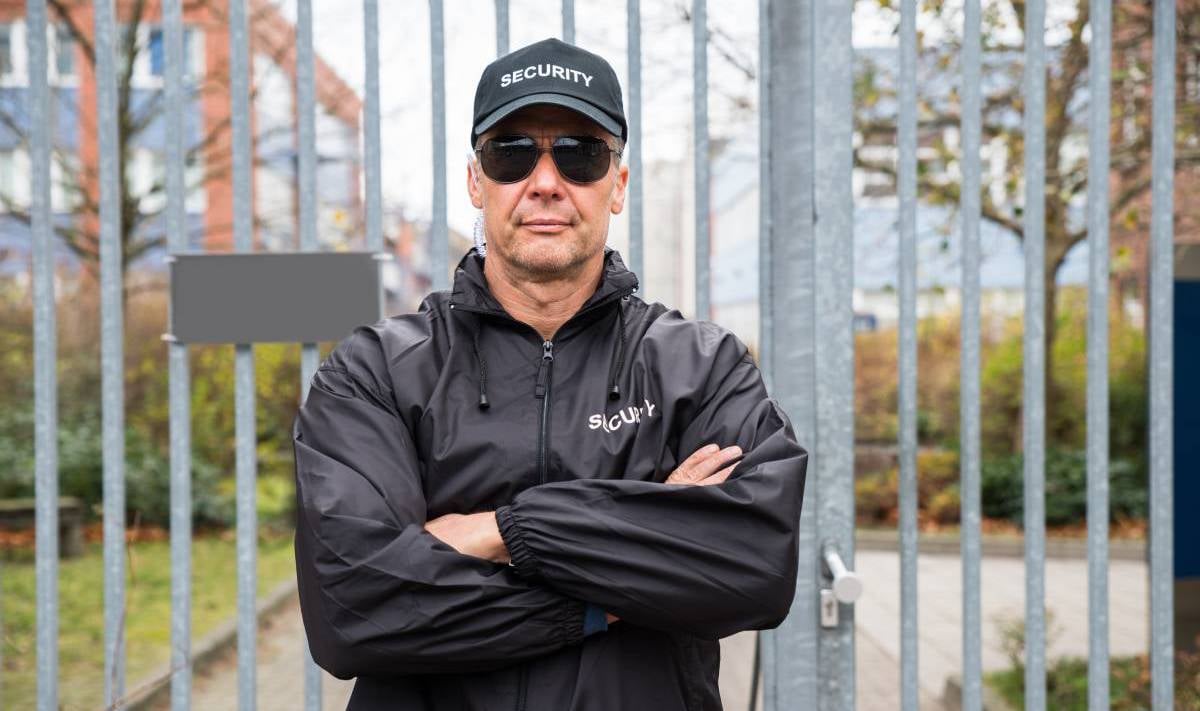 Employees leave companies for a variety of reasons. Either way, there's no knowing what a disgruntled employee might do, so ensure that they can't do any damage if they decide to leave. Benoit TA KIM, deputy managing director APAC at EVA Group, an IT consulting and technical expertise firm, advises companies to implement data loss prevention (DLP) technology.
DLP ensures that users don't send critical information outside the company network, which protects organizations during employees' period of employment.
Companies must also implement policies to safeguard information after an employee hands in their notice of resignation. Kim suggests taking precautions such as blocking the employee's USB access, and severing or limiting their access to sensitive information unless it's absolutely necessary.
As part of their last-day formalities, departing employees should return all IT assets to the IT manager, who must endorse their leaving form upon receipt of these assets.
This way, Kim explains, the IT manager can run one final check on all the devices to make sure there's been no questionable activity on it. Such measures will also prevent departing employees from poaching your clients if they're leaving to set up their own practice.
With the use of proper processes and technology, there's no reason why you should lose an employee as well as all their contacts.
When you're ready to pursue centralized contacts and whole new way of work, we'd love to show you what we have to offer.