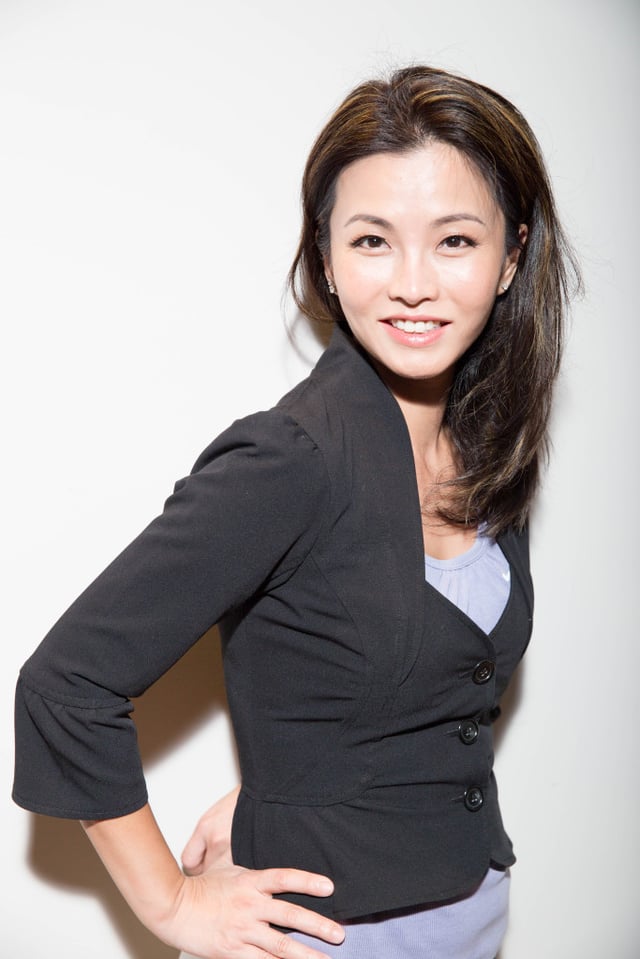 The charismatic founder and director of Atelier Tang, Korene Tang leads her design and construction firm with great aplomb, challenging industry conventions and setting unique standards in contemporary architecture design. The company fully integrates project management, manufacturing and engineering, including services for mechanical and electrical contracting and maintenance.
Atelier Tang's portfolio includes nothing less than the Prime Minister's Office, and the design firm has bagged multiple awards as well.
Tang believes that success comes with personal motivation, and takes care to keep the team engaged in novel ways. She provides some valuable insights in her interview.
What are some of the challenges your company faces and how do you solve them?
Tang: We always aim for customer satisfaction, so my first concern is always to satisfactorily engage the team members so that they can deliver to the best of their ability. In my mind, the challenge is to find cohesive and fulfilling ways that individuals can work together and perform well.
To address this need, we all go on a trip once a year to construct homes or buildings for communities in need and simultaneously take on outdoor activities such as mountain trekking. We have recently returned from such a mission in Nepal. Making a difference to the world and connecting with nature keeps us motivated and refreshed.
How do you network or build new relationships for your business?
Tang: We have built a network of satisfied customers who are treated very well by the entire team at Atelier Tang. Our strong project management capabilities and deliveries have provided the impetus for excellent word of mouth, which has helped us grow our business so far.
We are now looking at expanding engagement through our marketing team. We are also open to new leads and recommendations, and make it a point to treat each project with care. All of this helps us build valuable new relationships for our business.
How would you prefer someone to reach out to you?
Tang: Calling is best! My number is always reachable, and I believe nothing really replaces the human experience.
What is your most effective tip for increasing the sales of your service?
Tang: Hands down, it is maintaining a personal touch with our clients and prospective clients. This is invaluable in our area of operation. A call, face-to-face meeting, eye contact and emotional connection are all irreplaceable.
What is your most effective tip for improving productivity?
Tang: I always encourage effective management of the materials used for our products and time spent on our services. Economical and judicious use of both will greatly enhance productivity and increase profitability.
What do you think about a business card management service such as Sansan?
Tang: This has potential to be extremely useful to us. Personally, I collect many business cards and, sometimes, it is frustrating when I cannot find the card when I need it. Such a service will be very effective for dealing with this problem.
Moreover, business cards collected by one employee can be made available to the entire team for use, which is hugely beneficial to us. In truth, I am keen to adopt the services of Sansan soon!